JOHANNESBURG, April 24 (Xinhua) -- As the China-proposed Belt and Road Initiative (BRI) has been producing tangible benefits for South Africa, researchers at the University of Johannesburg were writing journals and books on the initiative that they deem "critical" for the African continent.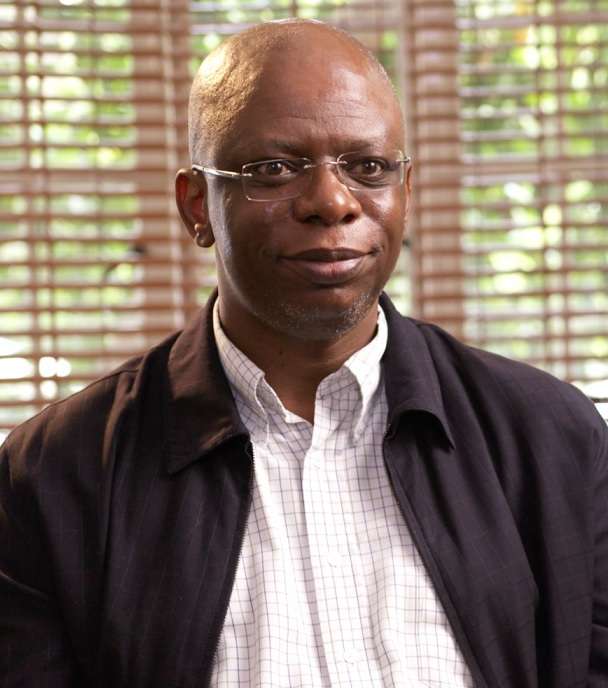 David Monyae
David Monyae, director for the Center for Africa-China Studies (CACS) at the university, which was launched last year to assess the development of Africa-China relations, said that "the BRI is not only for China, it's for the world, and the BRI will assist the African continent."
The CACS allows the university's researchers to "bring a wide range of multidisciplinary knowledge, to complement the university's research priorities and strengths, and promote our China expertise across faculties and research programs," the university said on its official website.
South Africa's eagerness to better understand China has a lot to do with the country's history, so does 49-year-old Monyae as an individual. Monyae was born in Soweto, a township famous for a long-time residence of Nelson Mandela, the country's first black president.
In the years after Mandela was arrested in 1962 for his role in the fight against apartheid, Monyae's uncle, a strong supporter of Mandela, was forced into exile, taking five-year-old Monyae with him.
In 1990, Mandela was released from prison. The same year, Monyae returned to his homeland and entered university.
"Dealing with my experiences, and therefore international relations became the best option for me to understand diplomacy, to understand relation, to understand conflicts, to understand issues of development," Monyae said.
Monyae received his PhD in international relations. He had always been wanting to set up an institution specializing in the field.
Over the following years after the BRI was proposed in 2013, Monyae saw Chinese-South African cooperation bring more and more benefits.
In Cape Town, the television and refrigerator factories run by Hisense, a Chinese multinational white goods and electronics manufacturer, have created jobs for the locals and led to a reduced crime rate. In Port Elizabeth, the FAW, a Chinese automotive manufacturing company's vehicle production plant has created a network of businesses and attracted more foreign investment.
Chinese Ambassador to South Africa Lin Songtian has said that Africa is an important destination for the BRI. "The construction of the projects under the initiative will bring unprecedented new opportunities for China-Africa cooperation," he said.
For South Africa, cooperation with China has been transformed into development. For Monyae and his colleagues, more new research topics came into view.
Monyae has said that the center focuses on relations between Africa and China and measures the impact of major infrastructural projects in Africa, including the BRI, industrial revolution, people-to-people exchanges and bilateral relations.
The BRI is linked with Africa's Agenda 2063, a roadmap for Africa's continental development, Monyae said.
As CACS director, Monyae is planning to host more official activities to invite scholars as well as elites of politics and trade to share their stories along the Belt and Road and views on Africa-China relationship.
Such gatherings are something Monyae could never have imagined possible in his childhood.